Ganz Kleen is a local cleaning service provider. We can help you with regular or occasional house / office cleaning. Additionally, we can assist you with carpet, area area rugs, upholstery and mattresses cleaning and sanitizing. With Low-Moisture soil extraction technology, we eliminate odors, remove stain, and sanitize all fabrics.
At Ganz Kleen, we enjoy helping families and businesses like you every day, delivering quality and consistency. Our focus is on making you happy each time we work for you.
Contact us today for a free quote or book an obligation free inspection appointment.
Easy, Friendly and Sparkling Clean, that's Ganz Kleen!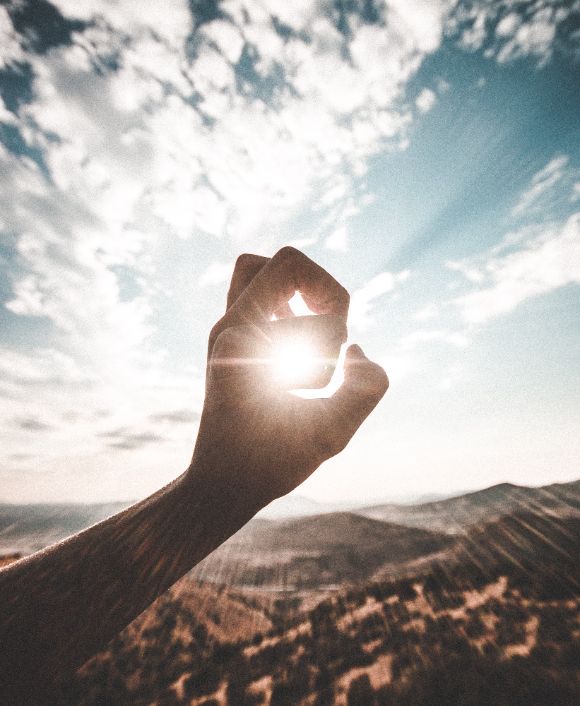 Our Vision
Our vision is to be the most friendly, efficient and affordable cleaning service provider in Canada.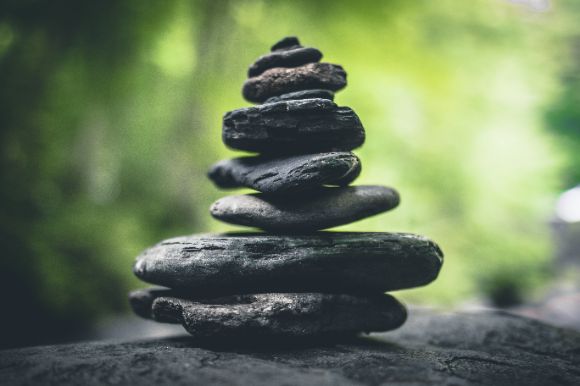 Our Values
​Our core values are Integrity, Reliability, Efficiency, Diversity and Team Spirit.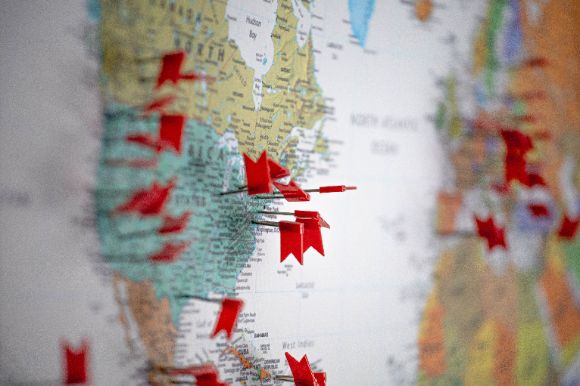 Current Locations
- London, Ontario
- Aylmer, Ontario
- St-Thomas, Ontario
- Tillsonburg, Ontario

-Port-Stanley, Ontario
GREAT CUSTOMER EXPERIENCE
We commit to delivering quality services with consistency. We rely on our Integrity, our Continuous Improvement Mindset and Friendly Staff to sustain excellent Customer Service.
EFFICIENT & SAFE
We use exclusively eco-friendly products to ensure that your place is left safe after each session. For house cleaning. We also adopt a minimal paper usage policy, to help protecting the environment.
GOOD PRICES & DEALS
In order to sustain impeccable and affordable services, we are always looking for ways to offer better deals and promotions.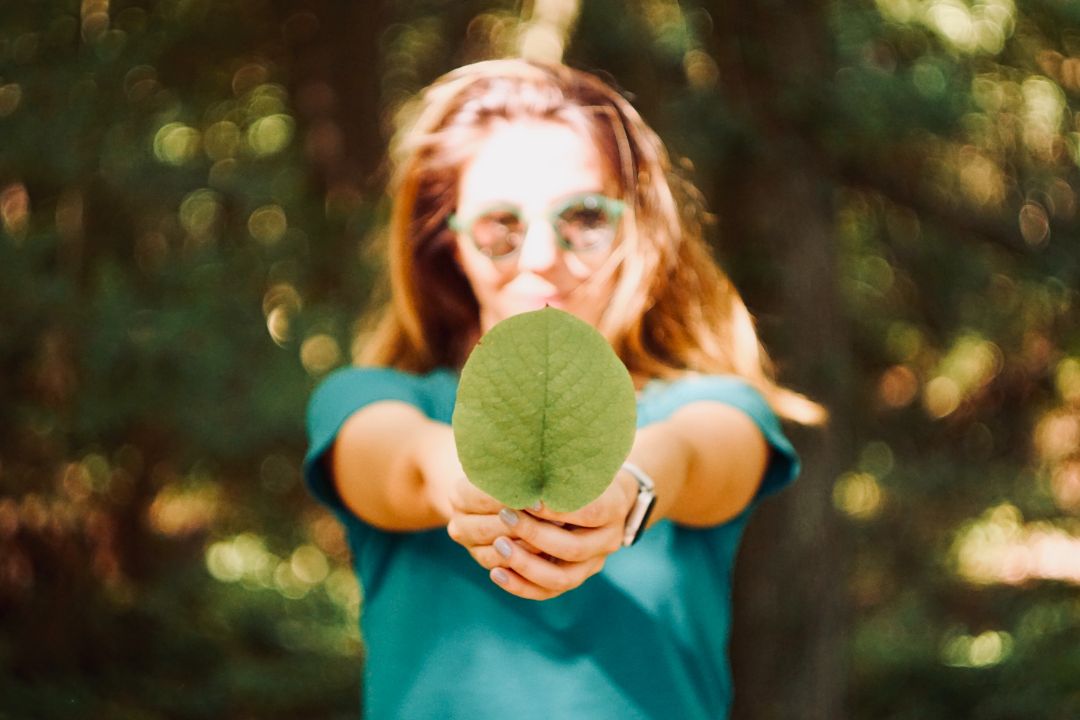 Environment Friendly Products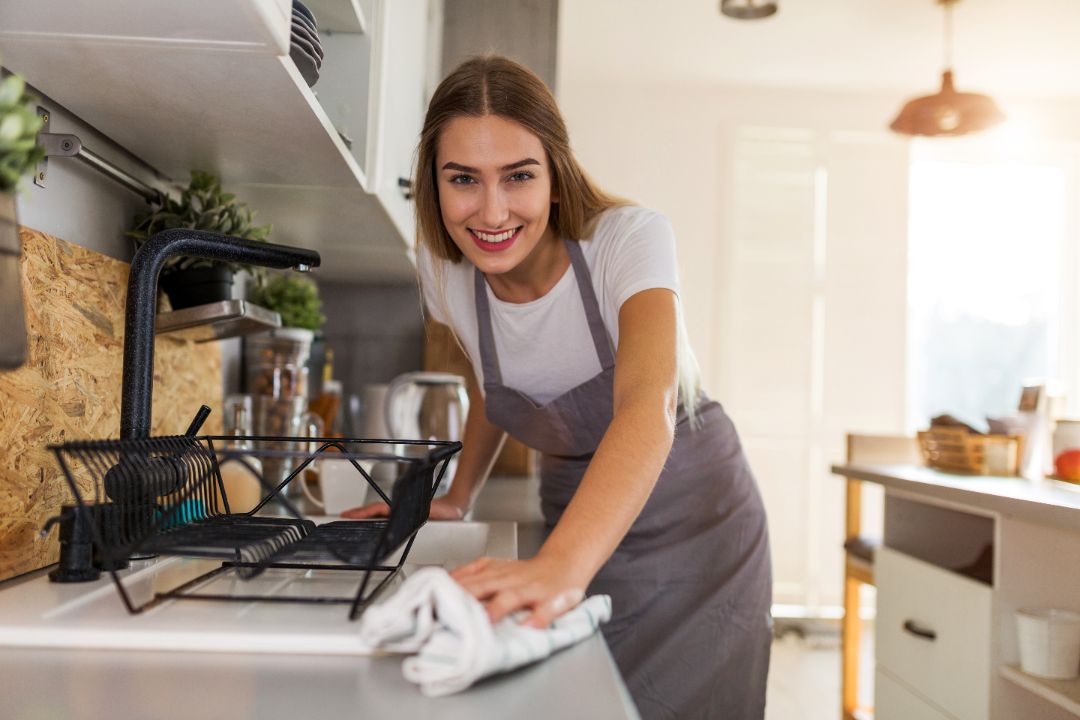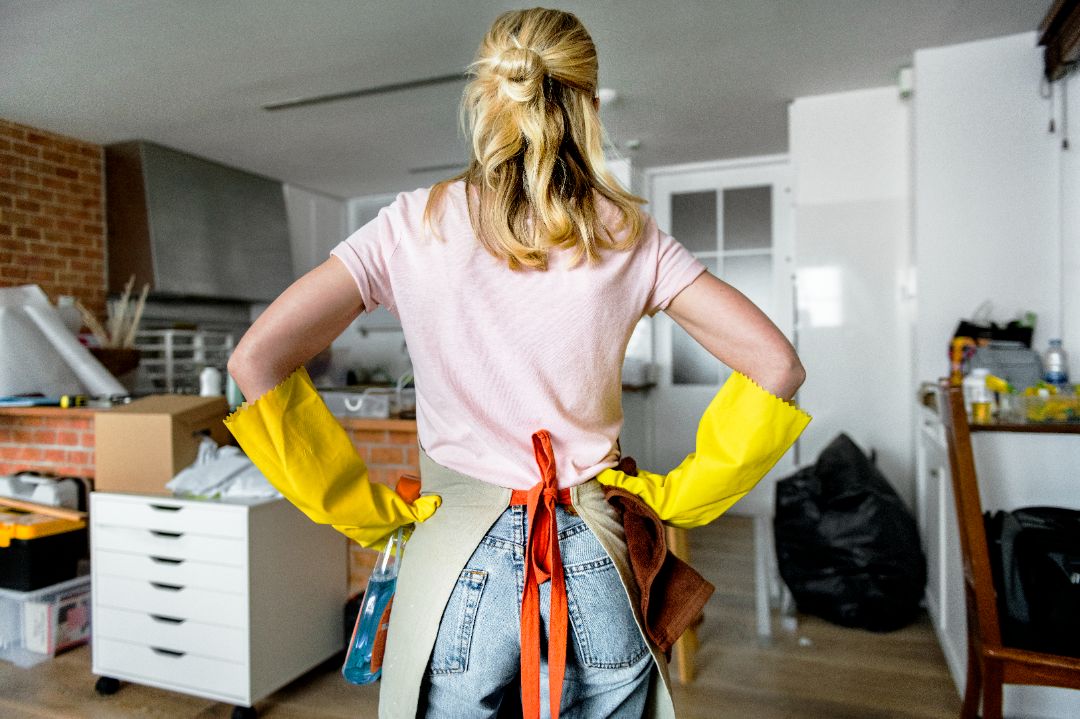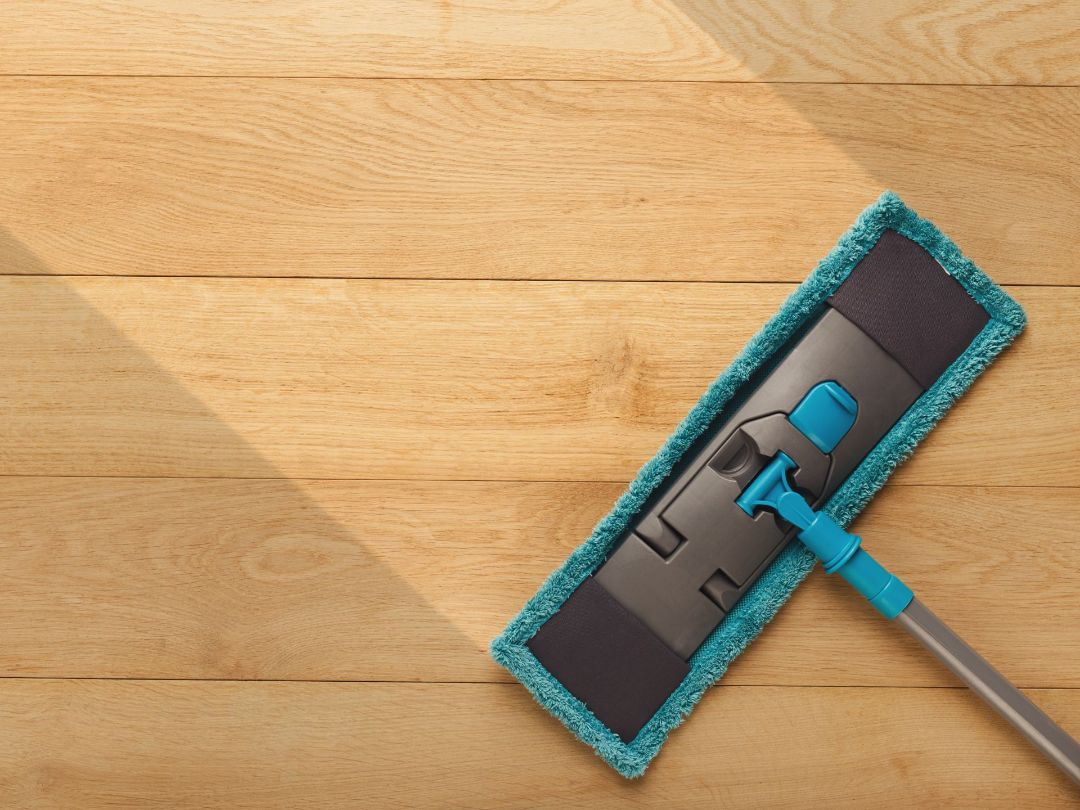 Coming soon!
Carpet
& Upholstery Cleaning
We are pleased to announce the addition of carpet and upholstery cleaning services, starting this coming April 2023.
With state-of-the-art machine, tools, and low-moisture soil extraction techniques, we can remove stains, eliminate odors and sanitize all fabric types efficiently, and at affordable prices.
To learn more, visit :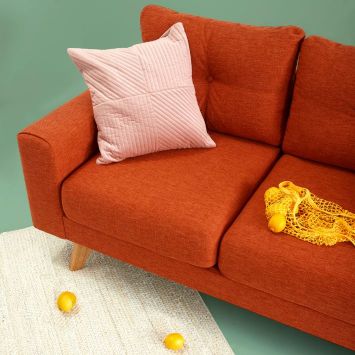 Sofa
Regular, Microfiber and Leather fabrics.
Low-moisture cleaning, odour treatment, sanitation.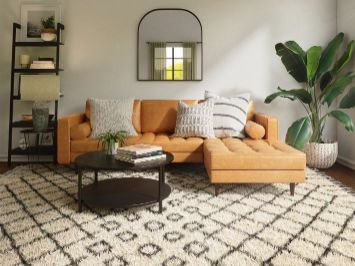 Area Rug
Low-moisture soil extraction
Dries-up in 2 - 3 hours.
Stain and Odour Treatment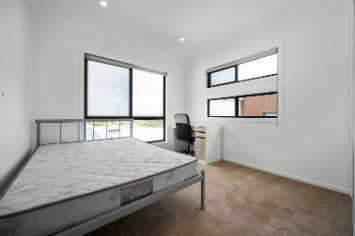 Mattress
Stain and odour treatment, sanitation.
Carpet
Low-moisture soil extraction, stain removal, odour treatment, sanitation.
Request A Free Quote

Book An Obligation Free Appointment
Carpet and Upholstery cleaning services starting in April.
Office Hours
Monday - Friday

9:00 am - 5:00 pm

© 2021 All Rights Reserved Ganzkleen